HEREL Partners Africa Creative Market To Empower African Creatives.
April 21, 2017
• 0 Comment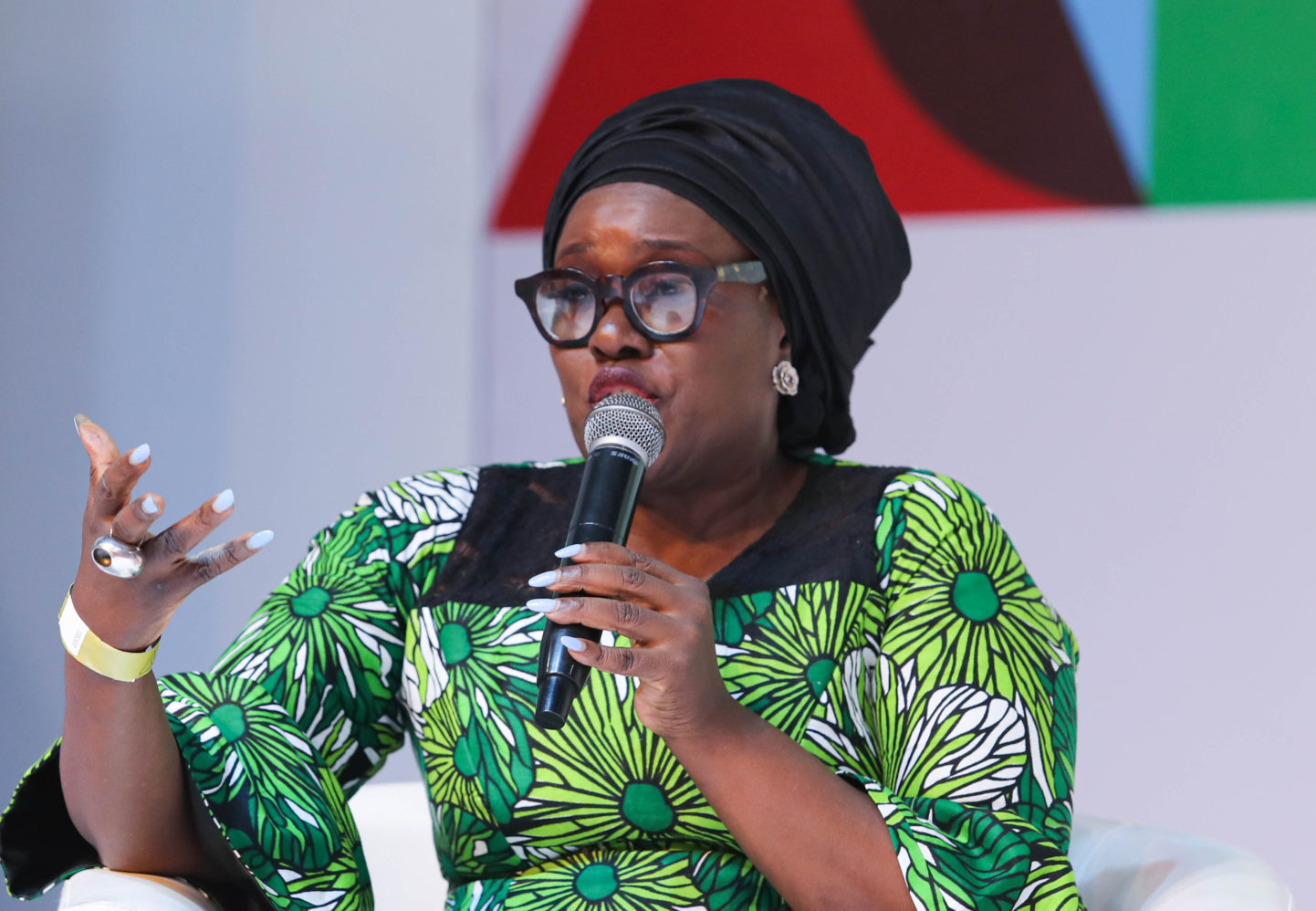 A premium real estate development and investment company, HEREL partnered with the Africa Creative Market Global for the Africa Creative Market, which was held in September 2022.

HEREL, a prominent real estate development and investment firm, joined forces with Africa Creative Market Global to empower African creatives at the Africa Creative Market event in September 2022.

This collaboration aimed to uplift creative entrepreneurs by equipping them with the essential skills to flourish. Through Africa Creative Market, creatives gained access to opportunities, showcased their talents, and participated in enlightening panel discussions.

HEREL's core mission revolves around positively impacting lives, spaces, and the economy.
To further this goal, they established the HEREL Circle, a network of young professionals who connect, engage in real estate sales, earn extra income, and enjoy exclusive benefits. Olaposi Lawore, Managing Director of HEREL, emphasized the significance of the partnership with ACM, citing its profound impact on young creatives.
During a panel session, Deola Aromiwura, Executive Director of Marketing and Partnerships at HEREL, offered insights into building a creative brand and the profound influence of marketing on our lifestyles. Aromiwura advised creatives on effective marketing and branding strategies. Distinguished panelists included Dupe Sanni, Agbons Igiwe, and Mabel Adenusi Adeyeye Deola Aromiwura highlighted HEREL's innovation Boardroom apartments, a development featuring 13 accommodations, a spa, rooftop restaurant, café, meeting rooms, and an in-dining lounge in Lekki.

In conclusion, Olaposi Lawore said:
"Empowering individuals with the resources and spaces they need to achieve their goals is at the heart of what we do as a firm." The partnership with Africa Creative Market aligns perfectly with HEREL's objective to bolster Africa's creative economy by nurturing young talents.